Animal Crossing: My Custom Designs!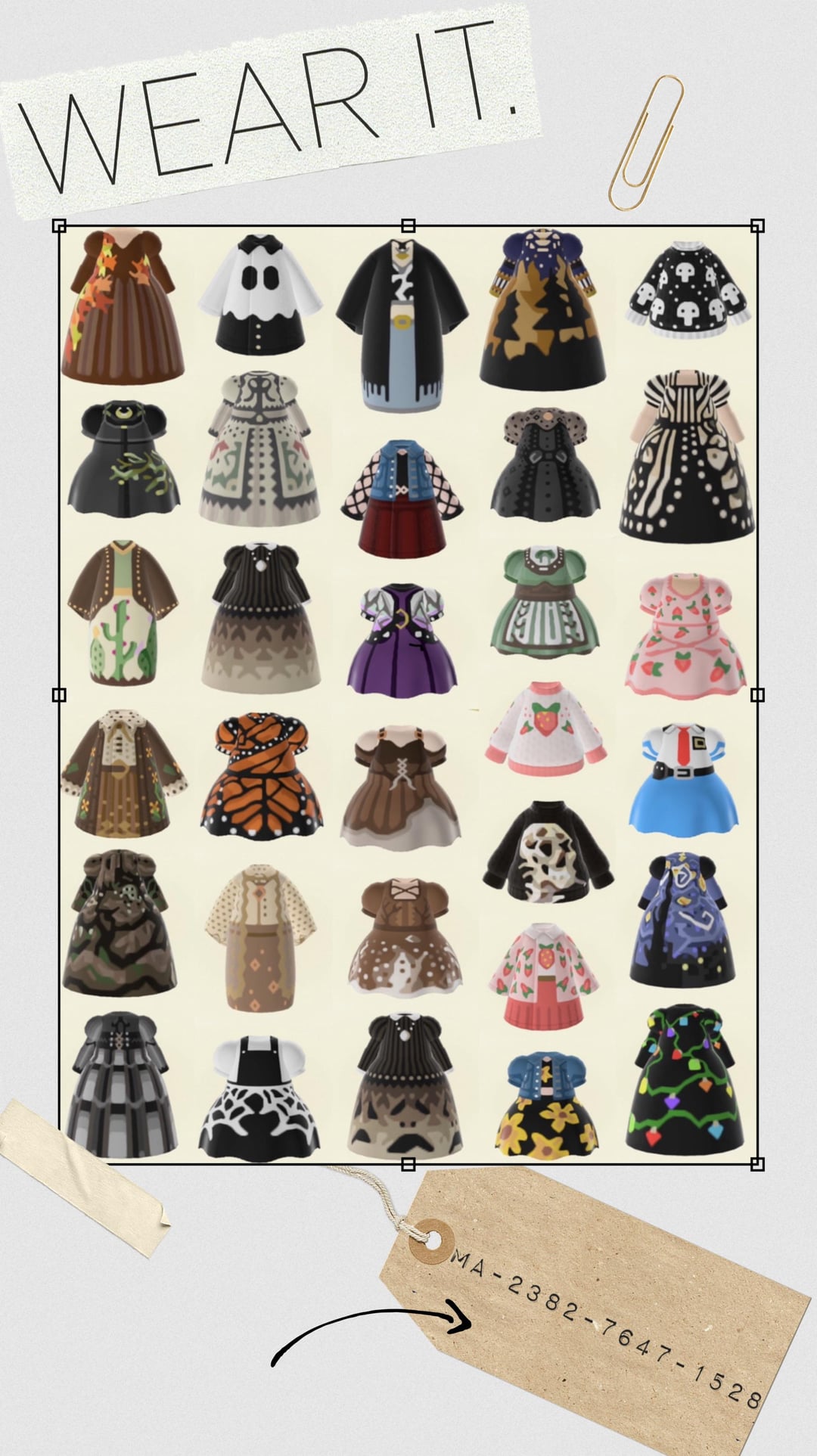 I wanted to share some of my custom designs that I personally made!
Most of them are clothes, but I've made a few other ones for use on my Treasure Islands as well 😅

Please leave your comment and email for any question or code request, we will reach you soon.