Animal Crossing: One of my first designs.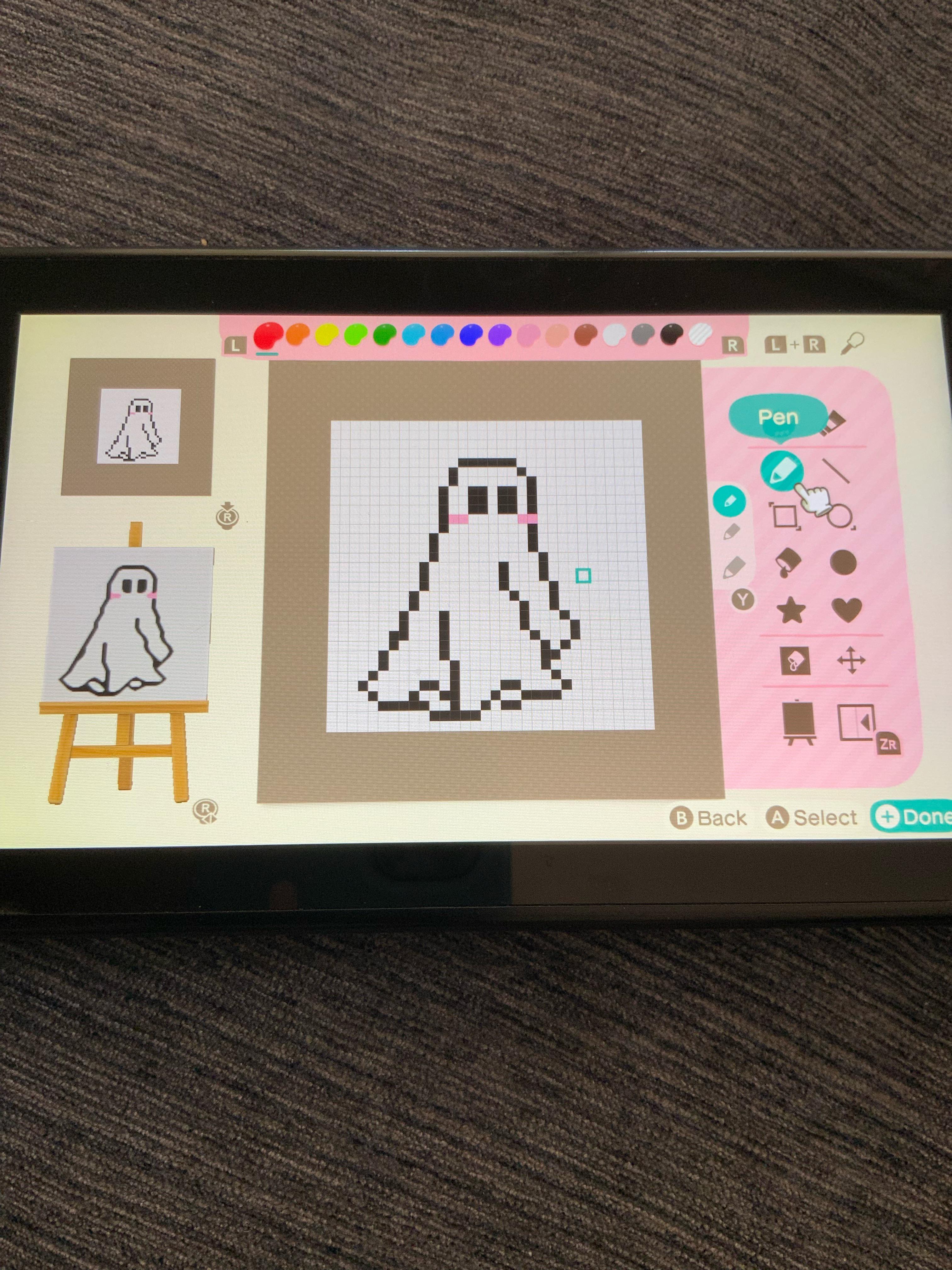 I've never really tried to make custom designs (I always used other peoples designs) and I just restarted my island and needed a flag, so I made this! I think it looks pretty good. Once I get the able sisters, I'll post it and put the custom design code in the comments if anyone wants to use it.

Please leave your comment and email for any question or code request, we will reach you soon.