Animal Crossing: Once again in search of a QR !!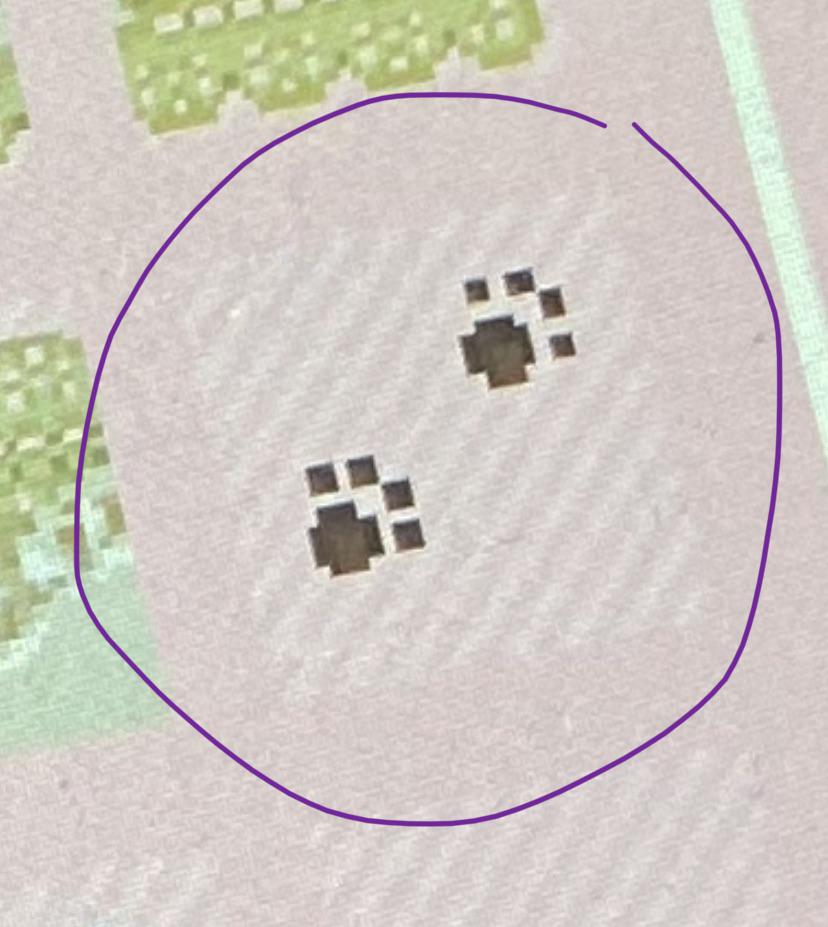 These paw prints are so cute but I just can't find the code, if anyone can find the code or design name I'd be willing to help with acnh currencies or wishlist items !! 🫶🏻

Please leave your comment and email for any question or code request, we will reach you soon.